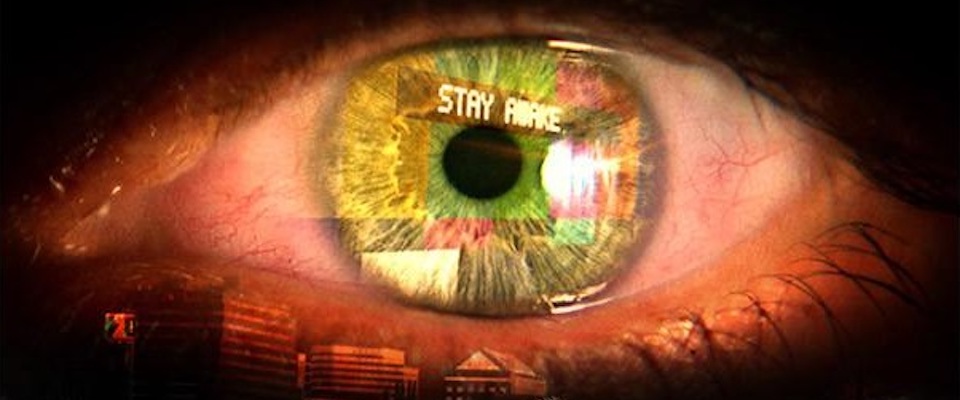 Overview
An unexplainable epidemic has swept across the globe affecting every human being. People are frantically searching for answers because if you fall asleep… You die. How long can people stay awake?
After a fortuitous drug bender saves his life, addict Jake ventures out into the quiet streets… unaware that most of the world already died in their beds. Now, battling sleepless fatigue and encroaching delirium, Jake teams with a scrappy teenager, overnight doctor, and red-eye pilot to search for answers… and just maybe find a way to sleep again. Set in a world of insomniacs, late-shift workers and roving psychotics.
20 Minutes into the Future, the world is suddenly affected by a strange malady which causes the death of anyone who falls asleep. Five days later, humanity is on the brink of extinction as the remaining survivors binge on cocktails of drugs, sugar and whatever they can find in a desperate attempt to stay awake and stay alive.
This page was last edited on April 22nd, 2022.