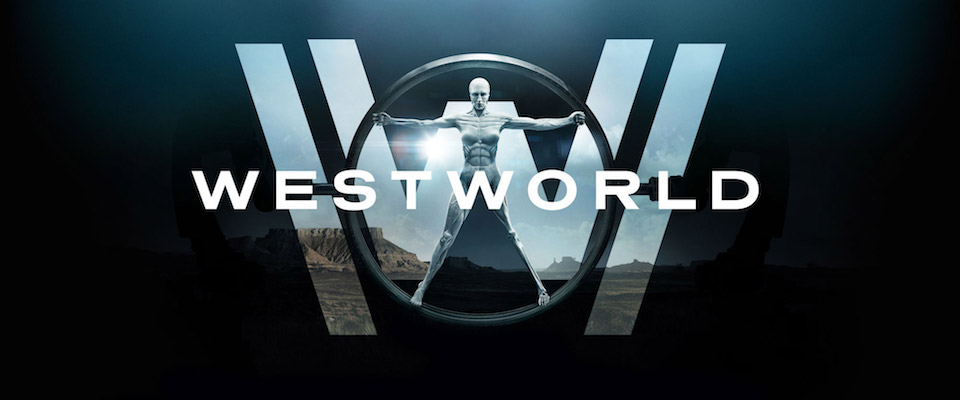 CAUTION: Designated as "strong content," subject matter regularly discusses and sometimes depicts violence and abuse. Viewer discretion is advised.
Overview
Westworld is a Wild-West themed "amusement park" for rich vacationers where they can play out any fantasy they wish with no consequences. Westworld is inhabited by "Hosts" — androids that appear to be very human. The show explores the lives of the corporation and employees who run Westworld, the visitors to Westworld and the hosts themselves.
The series was created by Jonathan Nolan and Lisa Joy. Produced by HBO, it is based on the 1973 film of the same name (written and directed by Michael Crichton) and to a lesser extent the film's 1976 sequel, Futureworld.
Characters
There are 5 queer characters listed for this show; 1 is dead.
Regular (1)
Recurring (3)
Guest (1)
This page was last edited on November 4th, 2022.