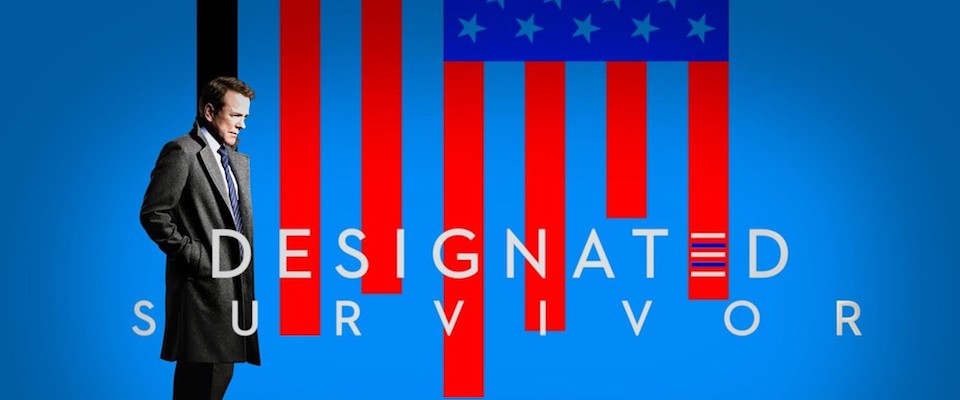 Overview
This is one of the oldest chestnuts out there for political novels.
As a lower-level cabinet member, Tom Kirkman never imagined something would happen that would catapult him to the oval office. When a devastating attack on the night of the State of the Union address claims the lives of the president and most of the Cabinet, the Housing and Urban Development secretary — who was named the designated survivor in case of such an event — finds himself promoted to leader of the free world. Suddenly thrust into his new position of power, Kirkman struggles to keep the country from dissolving into chaos and must adjust to his new normal, unaware of what fresh horrors may await the United States.
So basically it's the political plot of Battlestar Galactica, but less fun.
The show was on ABC for three seasons, canceled, picked up by Netflix for one season, and cancelled again.
Notable Queer-Centric Episodes
Season 2, Episode 7 "Family Ties" - The murderer of British Parliament member Charlotte Thorne was revealed to be jealous assistant who was in love with her.
Characters
There are 2 queer characters listed for this show; none are dead.
Recurring (1)
Guest (1)
This page was last edited on June 17th, 2020.