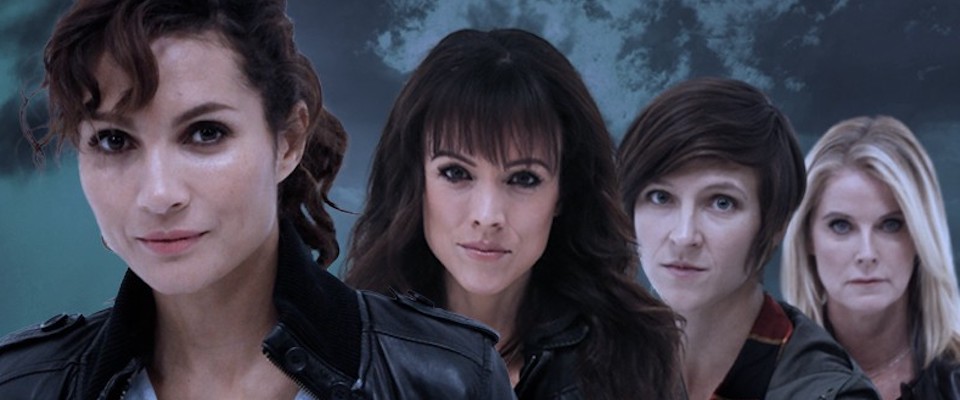 Overview
Riley Parra is a good cop in a corrupt department who discovers a war between angels and demons is being waged in her city. Both sides have chosen mortal champions, and Riley is the only chance the Good side has of winning.
Detective Riley Parra grew up in the bad part of town, the crime-ridden No Man's Land. Now, as a cop in a corrupt department, she strives to make sure the rough streets she left behind aren't forgotten. She takes the cases that would otherwise be ignored or left unsolved because no one cared enough to dig deeper. One such case leads her to the discovery that No Man's Land is a battleground between angels and demons, a supernatural war that's been waged for centuries. Thrown into a world she never believed could exist and told that she's the only chance of defeating evil, Riley chooses to accept the title of Champion for Good. Demons are real, and Riley Parra plans to give them hell.
She just possibly wasn't expecting to fall in love with the medical examiner along the way.
Characters
There are 3 queer characters listed for this show; none are dead.
Regulars (2)
Recurring (1)
This page was last edited on August 16th, 2019.