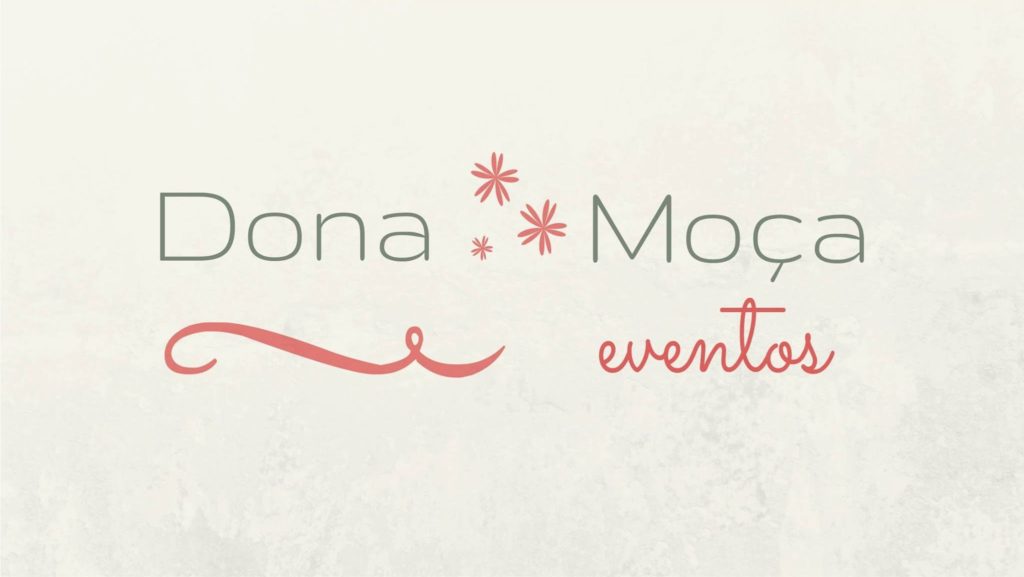 Overview
Inspired by Brazilian classic novel "Senhora", by José de Alencar, Dona Moça tells the story of Aurélia Camargo, an event producer that, after a hard life on her early years, grows in business and becomes the most famous and required promoter in São Paulo's high society. Besides her best friend, Fifi Mascarenhas, she is the owner and administrator of Dona Moça. Because of the excessive workload, she finds herself obliged to hire an assistant, who turns out to be her former sweetheart, Fernando, who betrayed her for a young socialite in the past. Working together daily brings back a several memories and all kinds of feelings that were repressed and forgotten for nearly a decade, as much as affecting all the characters around them.
The show is complemented by Lab da Nic (Nic's Lab), a spin off in which, as well as the culinary tips and recipes provided by Fernando's little sister, the viewer is able to get a glimpse into DM's story from the Seixas Family point of view.  Lab da Nic diggs further into Fernando's personal character and helps the viewer to understand his and Aurélia's backstory.
Both shows are produced by all-women Brazilian micro-production company Adorbs Produções.
Characters
There is 1 queer character listed for this show; none are dead.
Regular (1)
This page was last edited on January 10th, 2018.