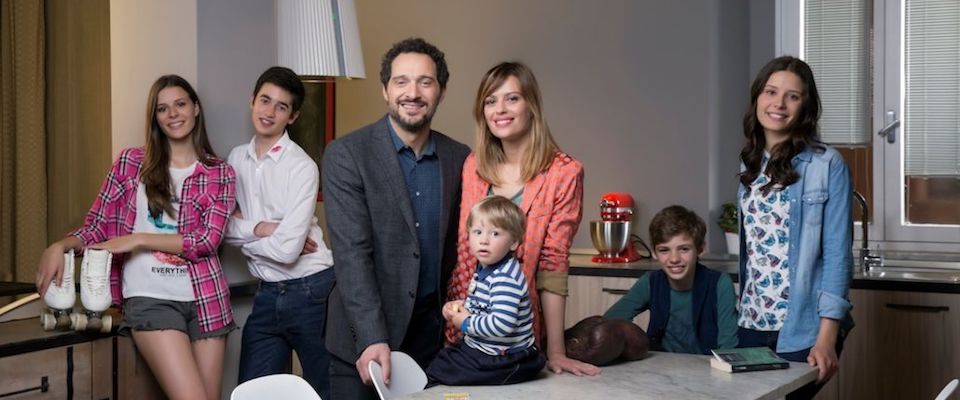 Overview
Angelica, widow and mother of twins, falls in love with Orlando, an architect left alone by his wife with two teenage children to grow up. Between the ups and downs of love and life, the couple tries to find its balance and happiness.
So … the Brady Bunch, in Italy.
Alongside the story of Orlando and Angelica are Valeria, Angelica's sister, and Rita. Yes, lesbians. They're in love and they want to get married and have their happy-ever-after. The problem? Valeria and Angelica's parents are 'traditionalist' and not cool with it.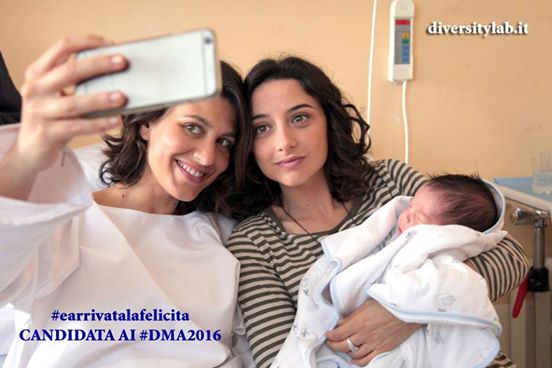 Queer Plotline Timeline
The big gay wedding is in season two, but it also involves Rita sleeping with a man to try and get pregnant so … Y'know it's weird.
Characters
There are 2 queer characters listed for this show; none are dead.
Regulars (2)
This page was last edited on June 5th, 2018.