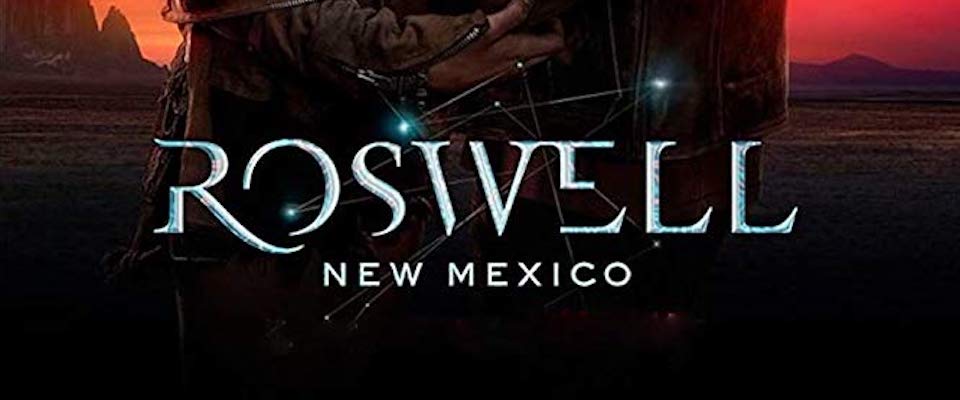 Overview
A reboot of the CW show from 1999, this retelling gives it a more young-adult gravitas.
After a decade away from home, Liz Ortecho returns to her native Roswell to care for her ailing father. When she arrives, she reconnects with her high school crush Max Evans, who is now a police officer. Their chemistry is electric, but Liz soon learns something shocking: Max and his siblings are aliens who have kept their abilities secret their entire lives. As they grow closer, Liz struggles to keep the truth from her best friend Maria, and her high school ex, Dr. Kyle Valenti, but concealing the siblings' true identities is more important than ever, as a long-standing government conspiracy and the politics of fear and hatred threaten their lives.
Queer Plotline Timeline
As season one progresses, you learn that Isobel has a queer alter-ego. And then it gets weird. Turns out she's being mind-controlled by another alien, which throws her whole sexuality into a very odd, subjective place.
Characters
There is 1 queer character listed for this show; none are dead.
Regular (1)