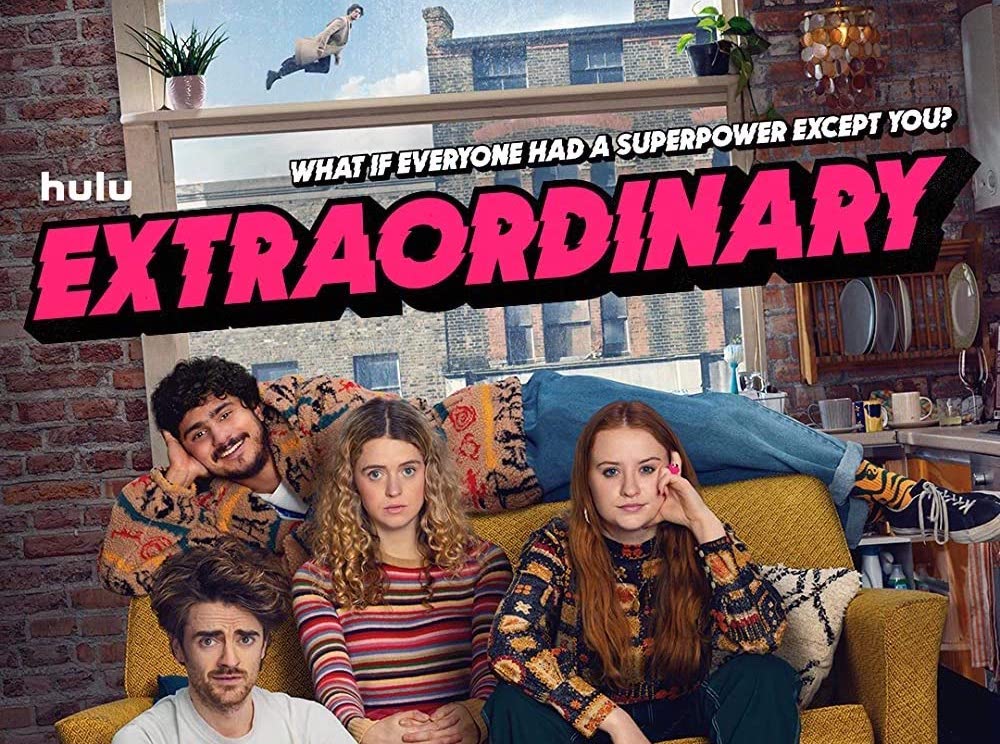 NOTICE: While generally acceptable for the over 14 crowd, there may be some sensitive topics now and then.
Overview
Ten years ago, everyone over the age of 18 got their superpower. But Jen, a painfully self-aware 25-year-old woman, is still waiting to get hers. She'd take anything at this point. Adrift in a big, confusing world and armed with nothing but a bit of hope, a lot of desperation and her flatmates, Jen begins her journey to find her maybe-superpower. But in doing so, she might discover the joy of being just kind of ok.
Characters
There are 2 queer characters listed for this show; none are dead.
Recurring (1)
Guest (1)
This page was last edited on February 5th, 2023.