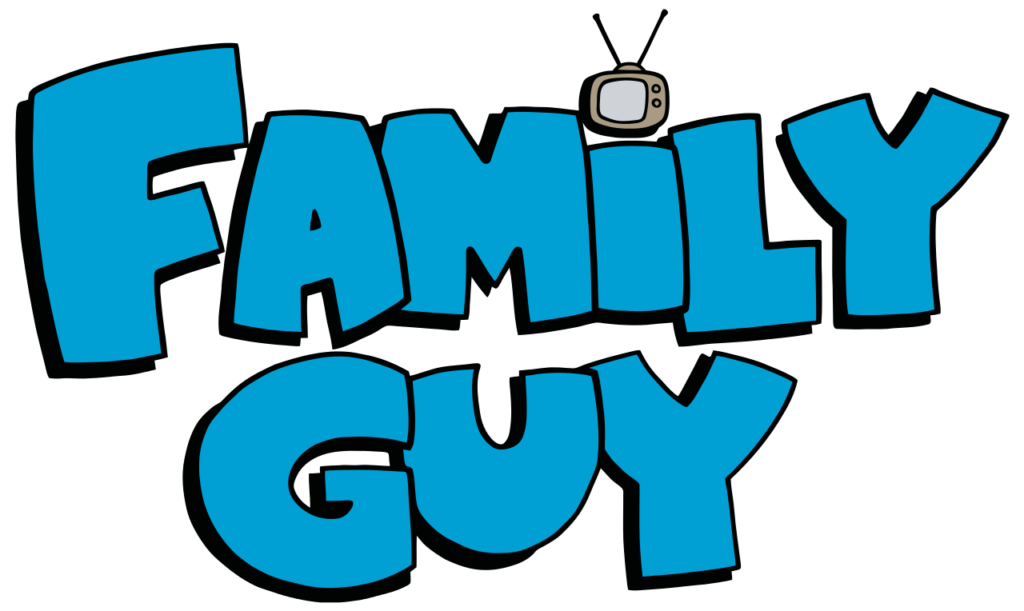 Overview
Sick, twisted and politically incorrect, the animated series features the adventures of the Griffin family. Endearingly ignorant Peter and his stay-at-home wife Lois reside in Quahog, R.I., and have three kids. Meg, the eldest child, is a social outcast, and teenage Chris is awkward and clueless when it comes to the opposite sex. The youngest, Stewie, is a genius baby bent on killing his mother and destroying the world. The talking dog, Brian, keeps Stewie in check while sipping martinis and sorting through his own life issues.
Queer Plotline Timeline
Throughout the series, Meg has shown romantic interest in and dated several men. However, there have been several instances, in episodes like "Stew-Roids" and "Dial Meg for Murder" in which she has shown hints of being bisexual or a lesbian.
In November 2016, when asked about further development on the characters Chris and Meg, Alec Sulkin confirmed there would be a future episode where Meg comes out as a lesbian, taking inspiration from earlier episodes where she exhibited signs of lesbian characteristics.
A few episodes since then have hinted at that possible development, such as "The Griffin Winter Games", "Trump Guy", and "Trans-Fat." However they have not had a coming out episode to date.
Characters
There are 5 queer characters listed for this show; none are dead.
Recurring (2)
Guests (3)
This page was last edited on May 26th, 2021.