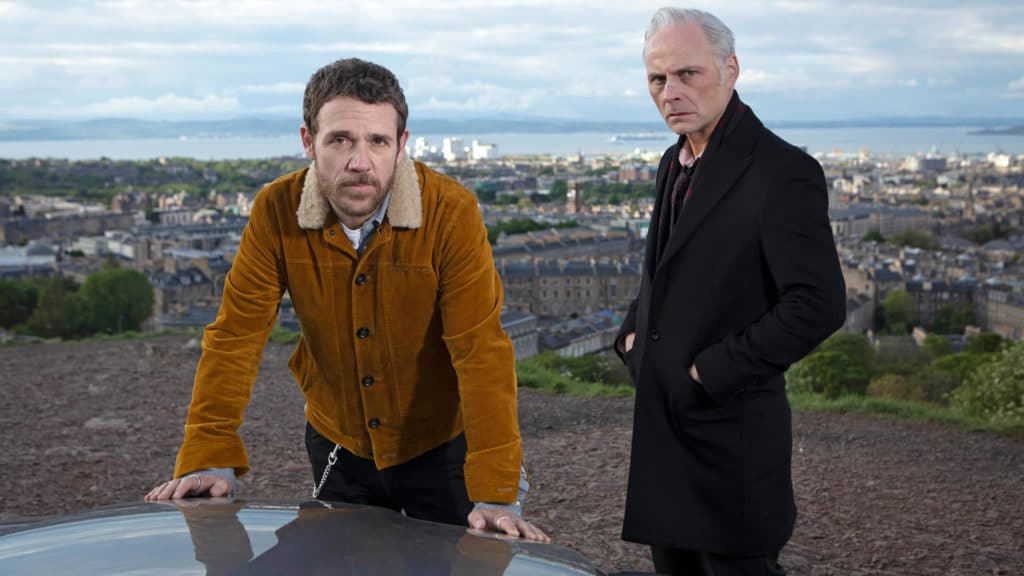 Overview
"It's not the crime, it's the cover-up" goes the old saying. But that didn't stop brothers Max and Jake from hiding their guilt after running into an elderly pedestrian during an inebriated drive home from a wedding, leading to a darkly absorbing tale of rascality and deceit that gets worse when Angie, the niece and closest relative of the hit-and-run victim, named Walter arrives.
Arriving in Edinburgh from her home in Chicago, Angie meets Max and Jake at Walter's wake, where they have come to retrieve incriminating evidence. Angie and Jake hit it off, which complicates Max's plan to escape justice.
Notable Queer-Centric Episodes
Season One
Episode Two - Tina explains to Claire she likes women. Women like Claire. Claire goes to Tina's flat later and begins an affair.
Episode Four - Claire plans to run away with Tina, but Tina scarpers off with the money and a 'sorry' text.
Characters
There are 2 queer characters listed for this show; none are dead.
Regular (1)
Recurring (1)
This page was last edited on May 11th, 2022.