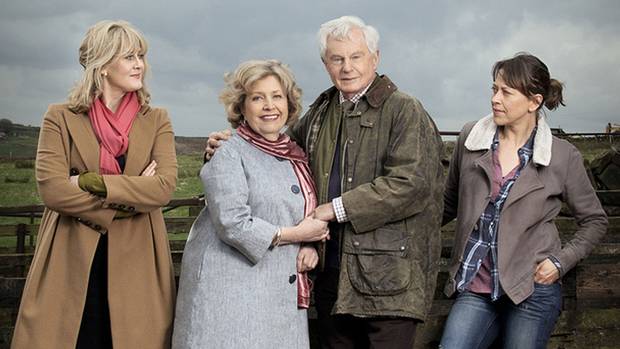 Overview
Widowed septuagenarians Alan and Celia were childhood sweethearts who have been apart for 60 years. Reunited via Facebook, they meet, fall in love, and marry before it's too late.
As far as the queers go, Celia's daughter, Caroline, is on the outs with her idiot husband, John (who cheats on her). She throws him over, as she's finally begun to accept her own homosexuality (which Caroline has known since she was 18). At first, Celia is quite upset, but she eventually gets over it.
Of course, Caroline is a great big nob about all of it, screws things up a lot. Finally they do sort it out and get back together. Complete with a big gay wedding (which Celia does not attend – apparently it's okay to be gay but not married gay).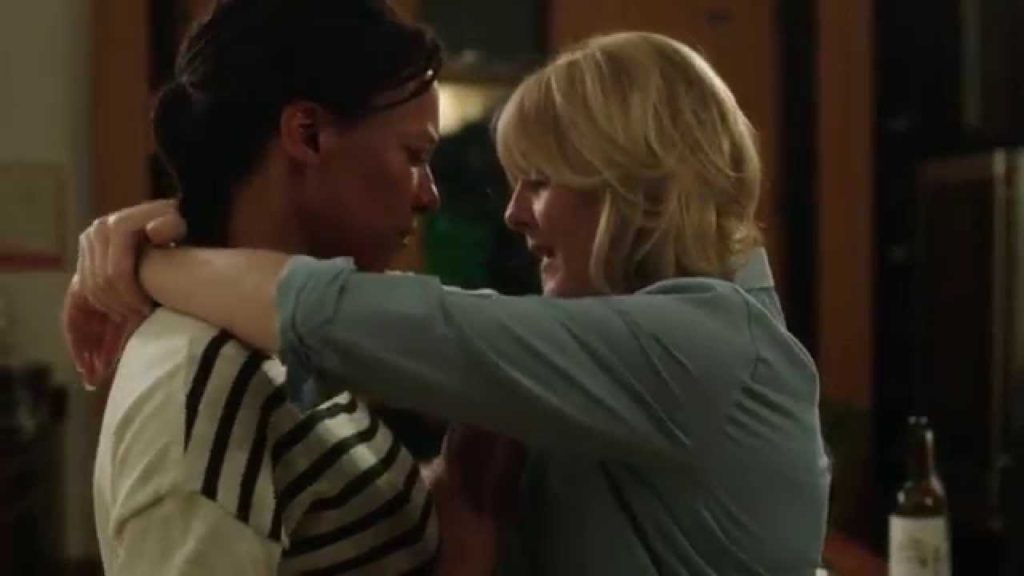 And then Kate dies. Pregnant and all. The baby lives.
In the final season, Caroline has a not-really-casual relationship with a woman named Olga, who chases after her.
Queer Plotline Timeline
The first season, Caroline comes to terms with being gay, and coming out.
In the second season, she screws things up with Kate, who wants a baby.
In season three, Caroline and Kate get married. And Kate dies. The next day.
In the 2017 Christmas Special, Caroline is casually dating Olga, who is less casual.
Characters
There are 3 queer characters listed for this show; 1 is dead.
Regulars (2)
Recurring (1)