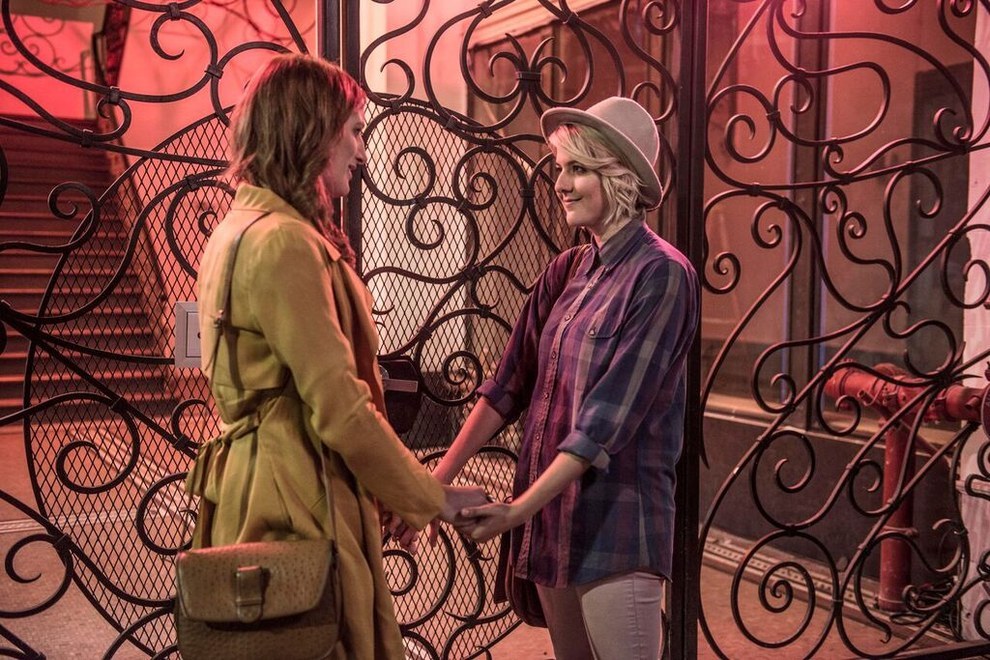 Overview
Her Story is about two trans women in Los Angeles who have given up on love, when suddenly chance encounters give them hope. Violet is drawn to Allie, a reporter who approaches her for an interview, while career-driven Paige meets James, the first man she's considered opening up to in years. Will they risk letting what they are stand in the way of being loved for who they are?
Written by queer women, it's touches on everything from how to ask a trans person if they're trans, when to out yourself, the dangers of being who you are, the allies and sisters who aren't, and the horrible reality of how people can treat us. And yet in the end, there is nothing but hope and a possible future that is good.
You can watch it online at http://www.herstoryshow.com/
Characters
There are 8 queer characters listed for this show; none are dead.
Regulars (3)
Recurring (3)
Guests (2)
This page was last edited on April 12th, 2018.