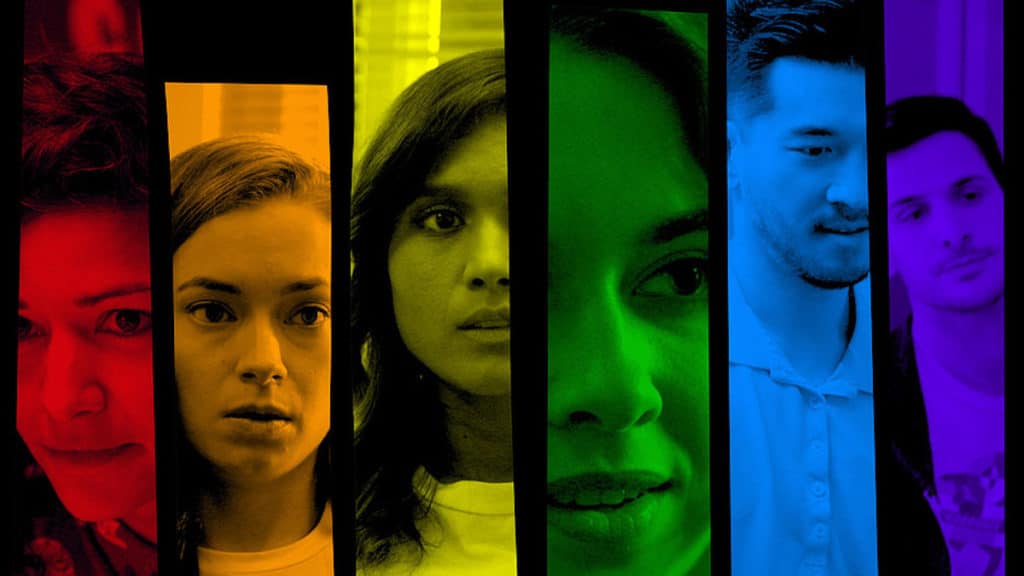 Overview
Jill is a little in love with her best friend Chloe and a little terrified to say anything to her about it, even though their roommate Sarah is both convinced that the feelings are mutual and sick to death of waiting for one of them to make a move.
The series is about intersectionality grounded in meaningful, real-life situations; both behind and in front of the camera, it's about our communities being seen and heard.
BIFL is expectations, different shades of intimacy, and what it really means to love someone. Blood family versus found family and how toxic relationships can both manifest and disguise themselves. How identities intersect, how labels can matter but don't have to, and how perception isn't always reality.
This page was last edited on January 21st, 2020.