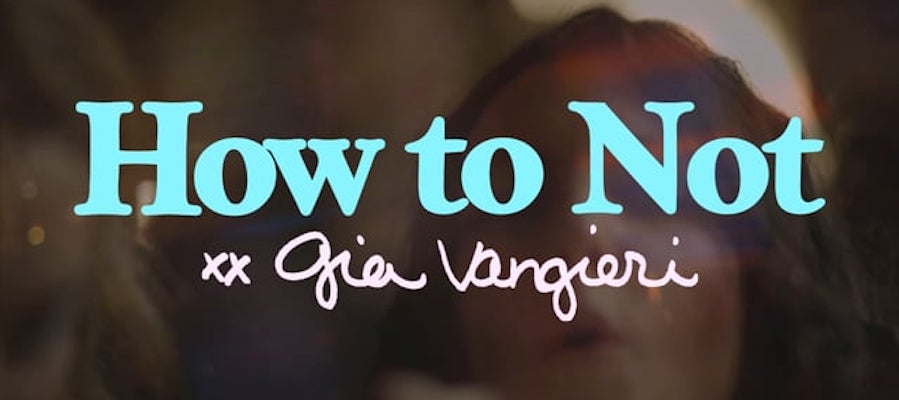 Overview
An unnamed 20-something woman has no idea what she's doing. She has no plan and her friends seem to have it all figured out. They've got relationships, houses, and she feels left behind. Struggling far from home to start her life, she's got a bestie who's getting married and a kinda-idiot boyfriend named Cage and then…
When she changes her online dating profile to 'women' everything changes.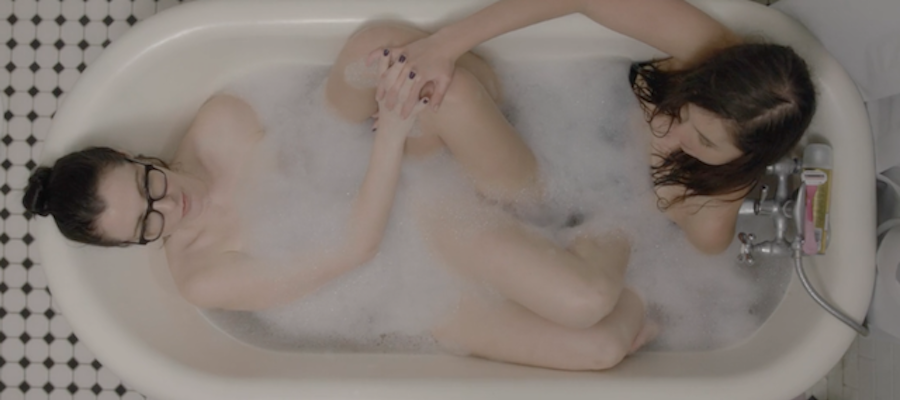 The series was available on Vimeo On Demand or through their website howtonotseries.com. It was $7 to download forever, which we did before they vanished! Their Twitter – @howtonotseries – is still there though.
Sidenote: This page got us into trouble with Google Adsense, who said the bathtub image was "content that is sexually suggestive or intended to sexually arouse." 
This page was last edited on January 21st, 2018.