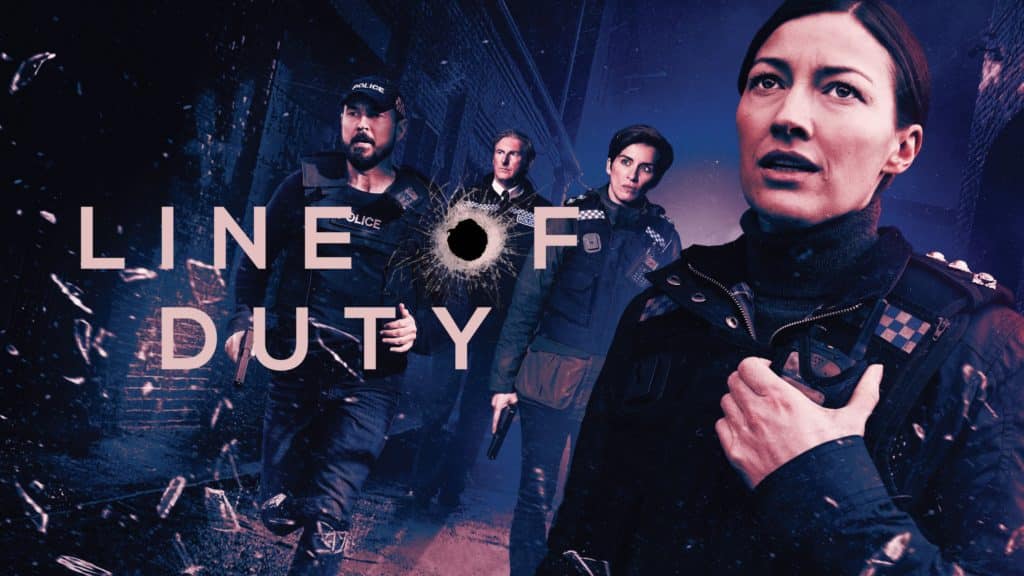 Overview
Line of Duty follows DS Steve Arnott, an authorised firearms officer who was transferred to Anti-Corruption Unit 12 (AC-12) after refusing to agree to cover up an unlawful shooting by his own team. At AC-12 Arnott is partnered with DC Kate Fleming, a highly commended undercover officer with a keen investigative instinct. They work under the supervision of Superintendent Ted Hastings, who is one of several Senior Investigating Officers (along with those of AC-3 and AC-9) responsible for uncovering corruption within the police force. Throughout the series, AC-12 investigate seemingly disparate cases involving seemingly corrupt police officers such as DCI Tony Gates, DI Lindsay Denton, Sergeant Danny Waldron, DCI Roseanne Huntley, undercover officer DS John Corbett, and DCI Joanne Davidson. AC-12 realise the pervasive nature of corruption and the police's deep-rooted links to an organised crime group.
Queer Plotline Timeline
We find out that between seasons four and six, Joanne and Farida were in a relationship. They have broken up at the start of season six.
Characters
There are 2 queer characters listed for this show; none are dead.
Regular (1)
Recurring (1)
This page was last edited on January 30th, 2022.