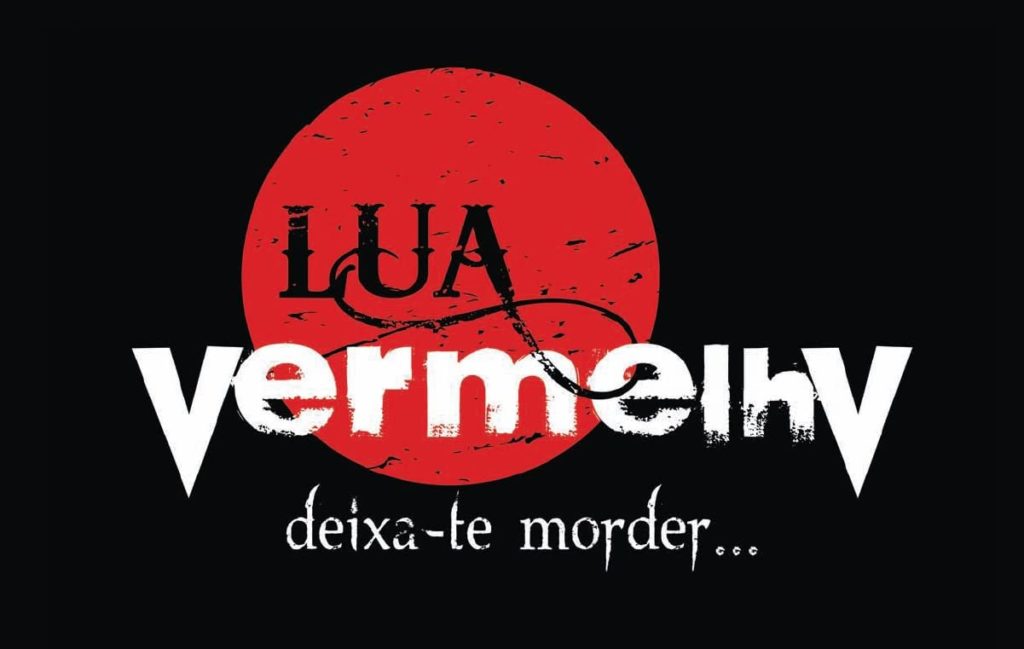 Overview
The Colégio Vale da Luz (Valley of Light Boarding School), a boarding school located in the middle of the Sintra Mountains, is a fierce institution known for its discipline and the way it shapes and prepares its students, several of which are in a peculiar or critical situation (either orphans, problematic teenagers or gifted ones), that for obvious reasons don't fit in the usual school system. It is there where Isabel, a 17-year-old girl who just lost her parents, will find friends and a mystical, mysterious and impossible love. When her parents died, Isabel was put under her uncles' care, but they only care for her money. On her first day at school, a very special boy will catch her eyes, maybe even too special.
Hanging out only with his "siblings", Afonso Azevedo is known, just like them, for being attractive, ethereal and untouchable. What no one knows is that Afonso and his "siblings", Beatriz and Henrique, hold a very old and dangerous secret: they are vampires. A typical Romeo and Juliet kind of story with a mystical and magic touch, that may just end with a happy ending.
Characters
There are 2 queer characters listed for this show; none are dead.
Regular (1)
Recurring (1)
This page was last edited on May 31st, 2021.