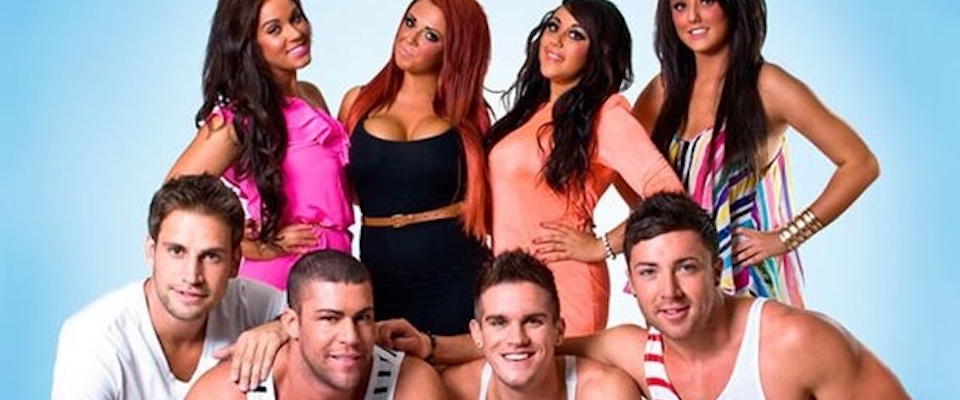 Overview
The story is set over the course of two consecutive weekends in spring, and follows Kwame, seventeen and straight, who is trying to reconcile his estranged fathers, Max  and Jordan. He must contend with Max's insistence that he is over Jordan, and Jordan's new relationship with former military man Jonno. Kwame is also trying to attract his love interest, Asha, and provide support to his two best friends: Dean, a talented footballer struggling with an abusive father and a crush on Max, and skater boy Bambi, trying unsuccessfully to secure a commitment from his older, on-off boyfriend, Robin.
Max's married friends Geri and Daniel descend into a bitter separation after Geri feels Daniel takes her for granted; she is later romanced by Asha's father, Tel. Asha's best friend Jay embarks on a new relationship with the enigmatic Flora, despite her own commitment issues. Former drug addicts Peggy and Pablo struggle to adapt to a life of sobriety together – especially when Peggy gets back in touch with their dealer, Dean's brother Marlon. Max's sister Cindy finds her relationship with her partner Doris threatened by the reappearance of her first boyfriend, Gabriel. Kwame's unstable birth mother, Hilly, deals with the death of her cat and reconnects with her estranged parents.
This page was last edited on January 21st, 2018.