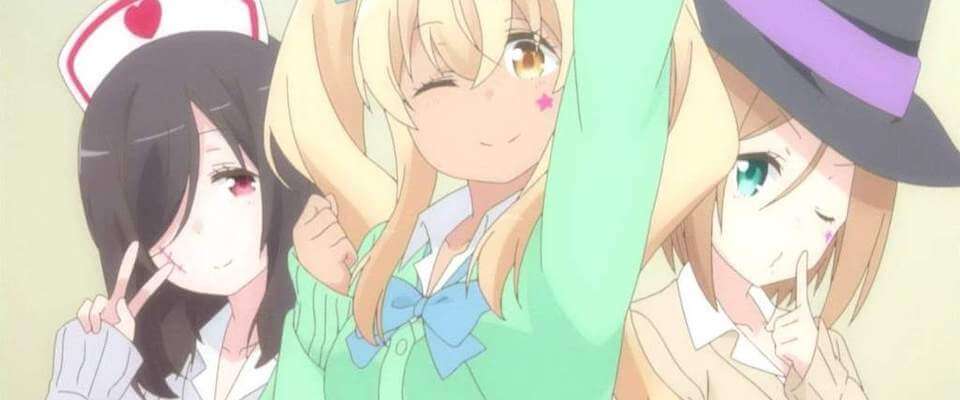 Overview
Shiina Aki is a shy boy whose feminine looks often cause him to be mistaken for a girl. As he is about to enroll in Tanamachi school, he moves into the lodging house Sunohara-sou in Tokyo, run by the motherly caretaker Sunohara Ayaka, whom he forms a crush on. The other residents of Sunohara-sou are three girls from the Tanamachi student councili. Although he moved to Tokyo because he was being teased for his feminine looks and wanted to reaffirm his identity as a man, he keeps being mistaken for a girl, and Ayaka and the girls frequently tease him and make him wear women's clothes.
Characters
There is 1 queer character listed for this show; none are dead.
Regular (1)
This page was last edited on January 20th, 2019.