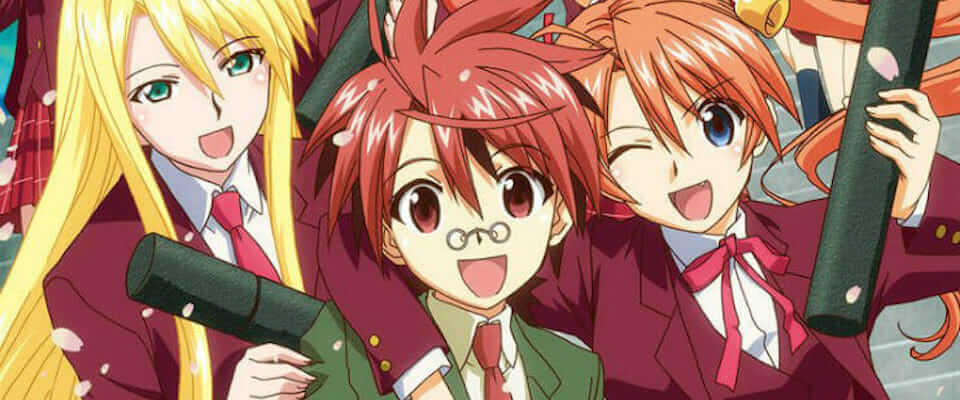 Overview
An alternate retelling of the Negima! Magister Negi Magi series.
A dark sinister tale befalls ten-year-old Negi Springfield and class 2-A. One year after Negi's arrival at Mahora, two representatives from the Magic Academy arrive at Mahora with the news of the disappearance of a mysterious artifact known as the Star Crystal. The Star Crystal holds a power that not even the Thousand Master could control. Even though the reason or the cause behind the Star Crystal's disappearance is a mystery, the effects of the artifact begin to envelop Negi and his students. Surrounded by a menacing power, Negi and the class must cope as the dark power harasses and attack the class at a moment's whim. Simultaneously, Negi places his thoughts towards his missing father, while the supporting cast do all they can to provide assistance.
Characters
There are 2 queer characters listed for this show; none are dead.
Regulars (2)
This page was last edited on December 26th, 2018.