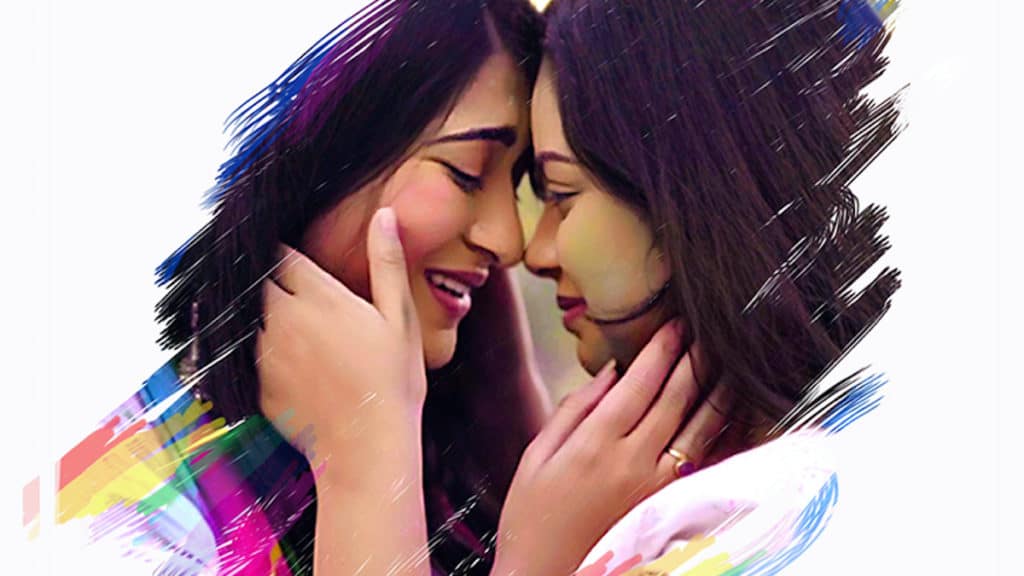 Overview
"Neverland" is a simple story of two girls, who are in love with each other. Rooh and Aditi have to go through a number of difficult situations in order to keep their relationship alive.
One day Rooh decides to stand for who she really are, but in order to convince her friends and family that her queerness is natural, Rooh unintentionally puts their relationship on stake. Will Rooh and Aditi be able to keep their relationship alive, while fighting for pride and dignity?
This page was last edited on September 6th, 2020.