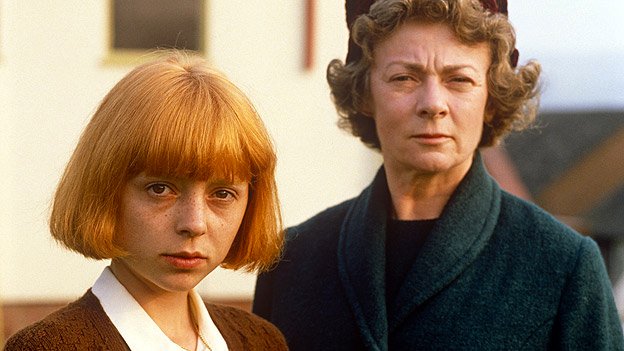 Overview
Jess is a girl growing up in a Pentecostal evangelical household in Accrington, Lancashire, England in the 1970s, who comes to understand that she is a lesbian. The series caused controversy when shown due to the lesbian sex scenes and its portrayal of the Elim Pentecostal faith.
This mini series was based on the book of the same name, which has more sex scenes and some other allegorical elements.
This page was last edited on February 26th, 2019.