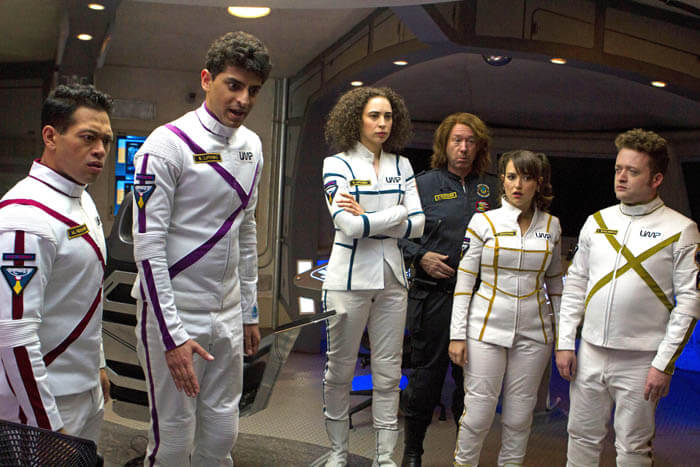 Overview
A journey in unknown space set in the early 22nd century, when the human race has mapped most of the known universe, failed to find alien life, and frankly gotten a little tired of the whole thing.
A young and inexperienced crew venture into space to face mysterious clouds, folds in time and the occasional alien attack, as well as more household challenges.
Characters
There are 2 queer characters listed for this show; none are dead.
Regulars (2)
This page was last edited on November 8th, 2018.