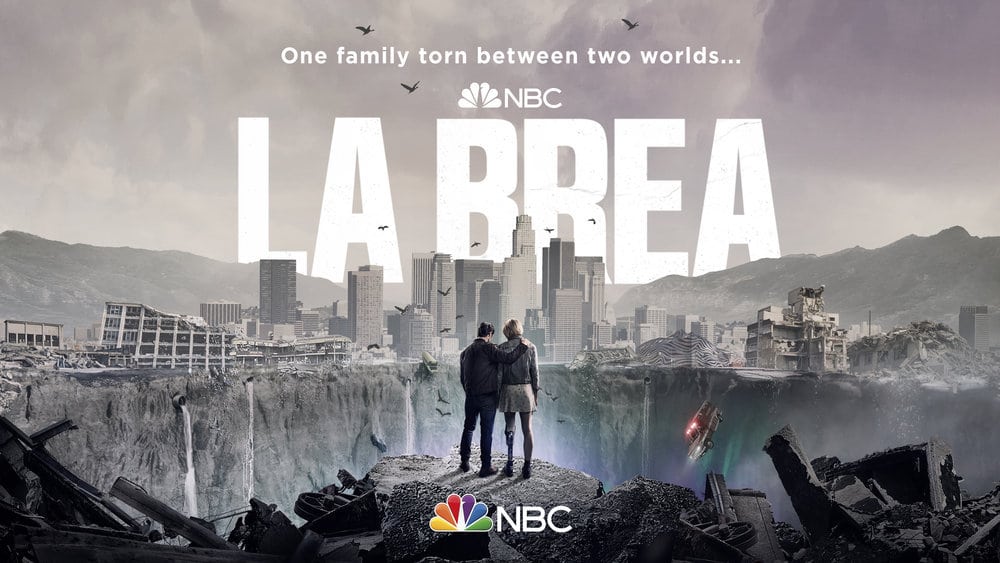 Overview
When a massive sinkhole opens in the middle of Los Angeles at the site of the La Brea Tar Pits and Wilshire Boulevard, hundreds of people and buildings (including the distinctive Petersen Automotive Museum) are pulled into its depths. The survivors find themselves trapped in a mysterious and dangerous primeval land where they must band together to survive. The show follows one family (father, mother, son, and daughter) who are separated by the events and attempting to reunite. The father has visions providing glimpses of when and where his wife and son are. The sinkhole and the sudden appearance of the Teratornis has attracted the attention of the United States Department of Homeland Security who are studying a similar event in the Mojave Desert.
Characters
There are 2 queer characters listed for this show; 1 is dead.
Recurring (1)
Guest (1)
This page was last edited on November 2nd, 2021.