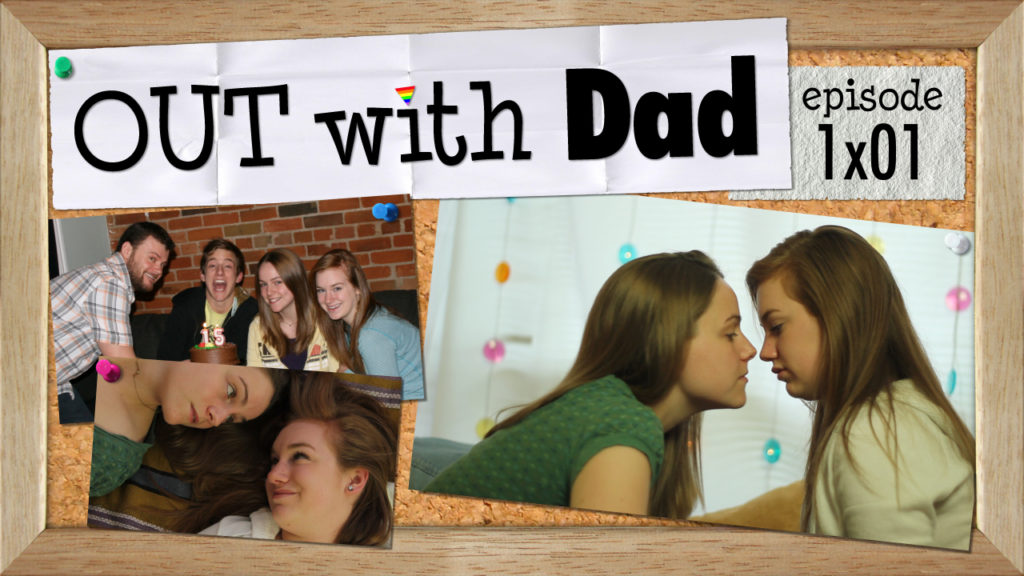 Overview
A Canadian web series about a lesbian coming out to her single-parent dad.
Both Canada and web series are the leading homes of 'best places for good lesbian TV.' That means no one should be shocked that this is good. It's better than good. You can watch it via their website, OutWithDad.com.
The show has a spin-off, Vanessa's Story, which follow's BFF Vanessa in a darker and grittier storyline.
Characters
There are 5 queer characters listed for this show; none are dead.
Regulars (2)
Recurring (1)
Guests (2)
This page was last edited on October 1st, 2018.