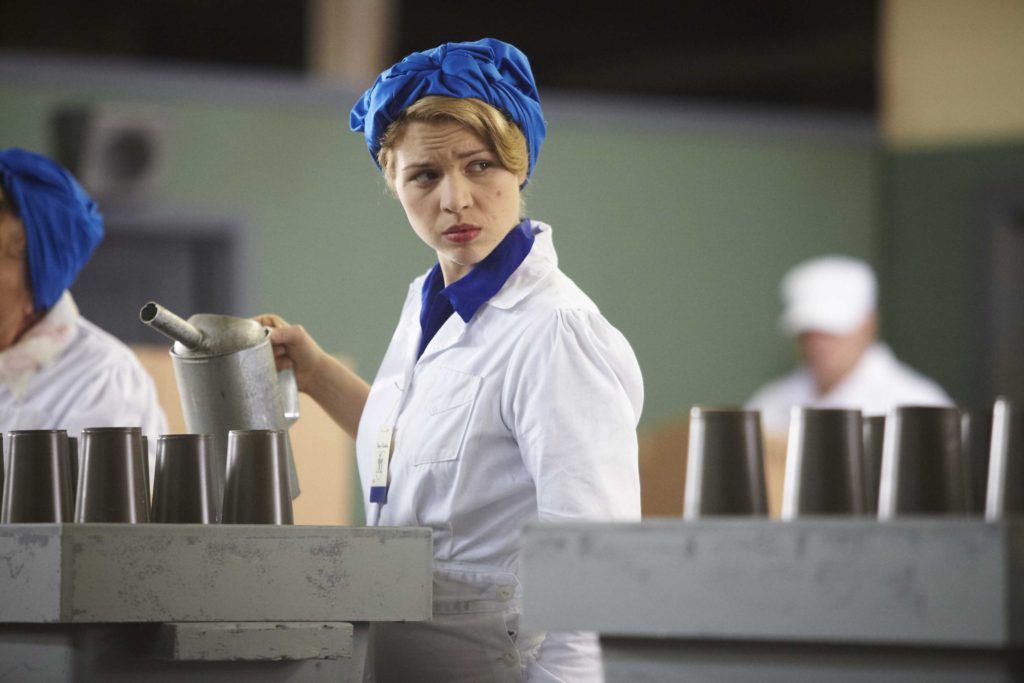 Overview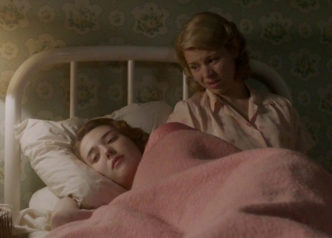 Bomb girls is a 2-seasons + a movie series about a group of women working in a Canadian munitions factory during World War II. Think Canadian Rosie the Riveter. It was supposed to be a mini-series, but people liked it so much they turned it into a series, then canceled it despite good ratings and threw us the crumb of a bad movie to wrap it all up.
One of the main characters is Betty McRae, a total lesbian who doesn't know it (for a few minutes at the beginning) and falls in love with her straight best friend.
Queer Plotline Timeline
Betty's a main character and her plot lines run throughout the entire series.
Notable Queer-Centric Episodes
Season 1, Episode 6 "Elements of Surprise" - Betty kisses Kate and gets str8 girl rejection
Season 2, Episode 6 "Where There's Smoke" - Betty hangs out with Women's Army Corps soldier, Teresa, and finally gets laid. Yay!
Characters
There are 2 queer characters listed for this show; none are dead.
Regular (1)
Recurring (1)
This page was last edited on March 12th, 2022.