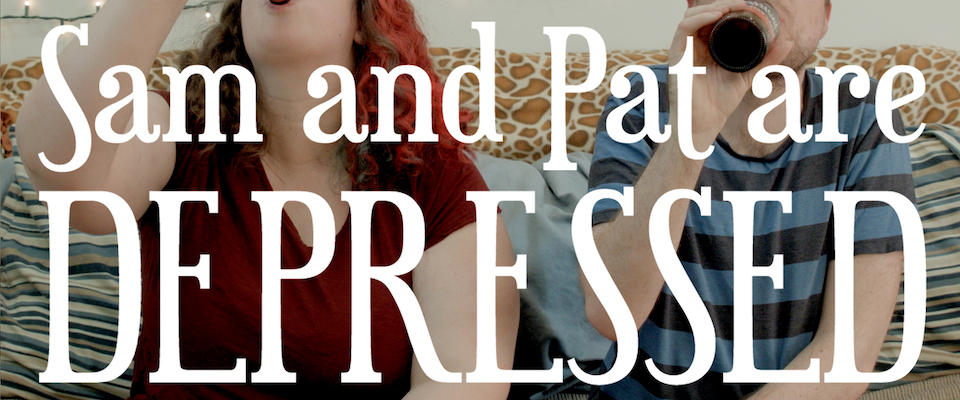 Overview
Depressed roommates Sam and Pat help each other navigate the inherent awkwardness of therapy through profanity, humor, and take out.
Pat worries about depressing his therapist (like we all do) and then gets himself put on suicide watch because of poorly-timed nihilistic humor. Sam, on the other hand, thinks way too much about how long it takes her to introduce herself to new therapists. Sam often wonders if she is being rude to them (don't we all?)
This page was last edited on December 3rd, 2020.