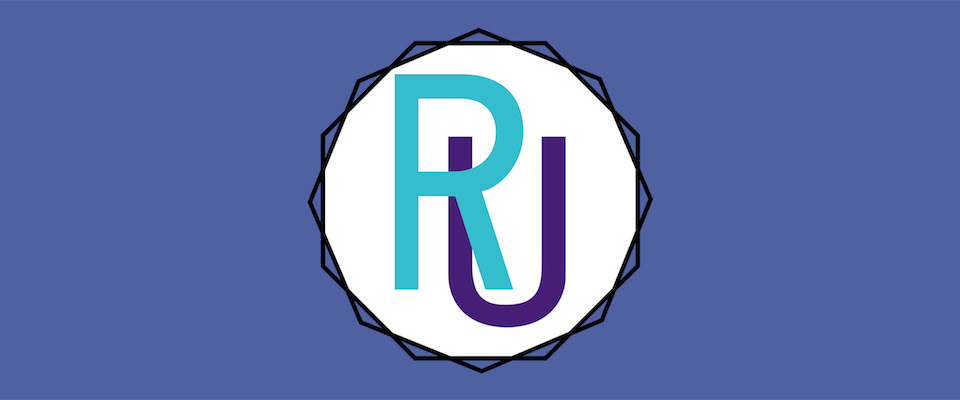 Overview
A transmedia web series following college students, Ava and Dylan, as they record their lives for a school project. Complete opposites in every, they struggle to complete their assignments peacefully. Things only get more complicated as they encounter an uproarious LGBTQIAP+ frat, bigoted university rules, and badly communicated romance.
This was made by the same folks who did Any Other Vlog. You can watch it on YouTube.
Note: I was unable to find the names of many of the actors on this show. If you know them, please let us know so we can credit everyone!
Characters
There are 4 queer characters listed for this show; none are dead.
Regulars (3)
Recurring (1)