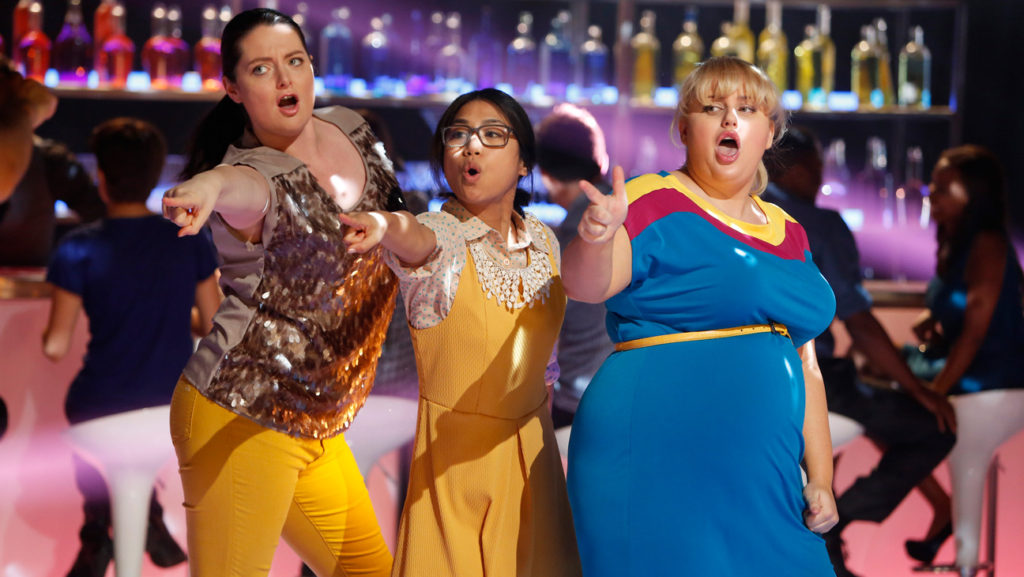 Overview
Rebel Wilson's show about 3 nerdy friends who spend every "Friday Fun Night" together. One of the friends, Marika, is a classic lesbian-who-doesn't-know-it character (think Jo from Facts of Life). The show and the audience totally knows it though. They comedically play it up and she eventually comes out by the end of the one and only season.
Notable Queer-Centric Episodes
Season 1, Episode 16 "Lesbihonest" - Marika kisses a girl for the first time.
This page was last edited on January 21st, 2018.