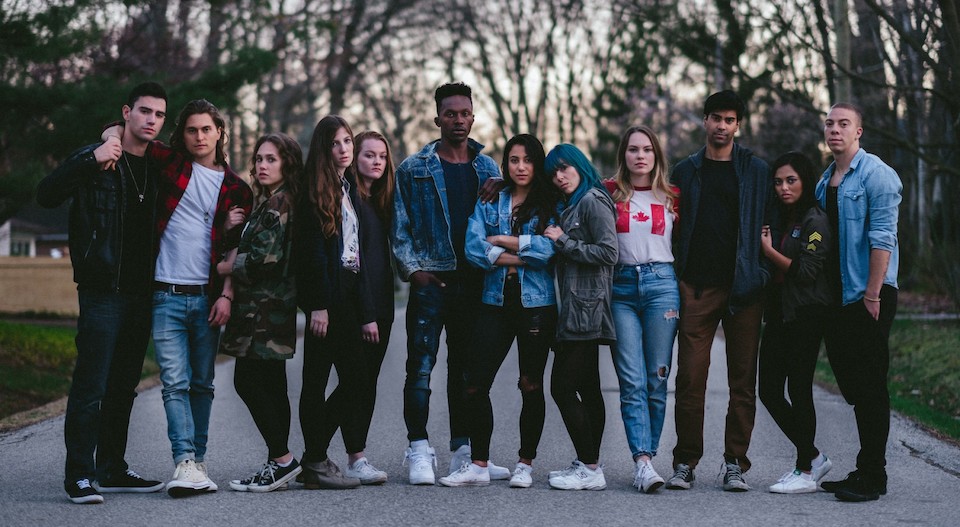 Overview
Teenagers (often stylized as teenagers) is a Canadian web series created by M. H. Murray and Sara Tamosauskas. The series focuses on issues such as teen angst, racism, violence and sexuality, and features an ensemble cast that includes former Degrassi stars Chloe Rose and Raymond Ablack.
The first season premiered on a dedicated YouTube channel on January 19, 2014. The second season premiered online July 26, 2015; the first episode of the second season subsequently went viral on YouTube. A third and final season premiered online November 5, 2017.
The series presents various storylines and characters in the form of vignettes. The central storylines of the first season revolve around Bree, who loses her virginity to someone with chlamydia, and T, who struggles with racism and bullying. The second and third seasons focus more on LGBT characters and themes.
This page was last edited on December 26th, 2017.