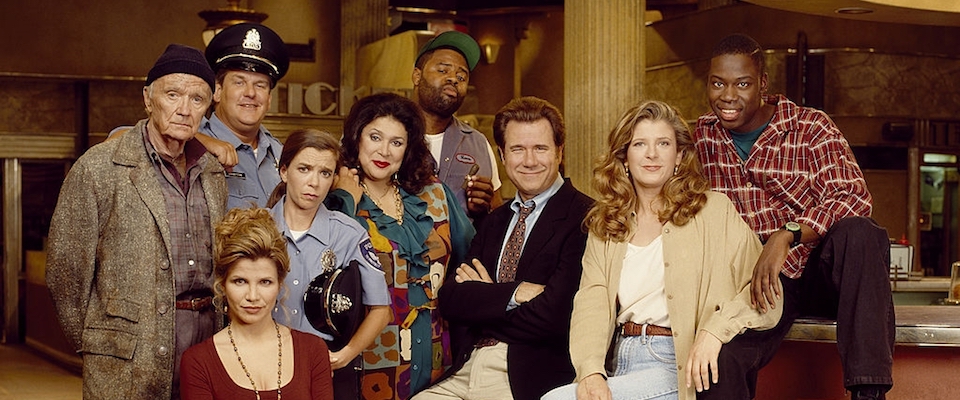 Overview
John Hemingway, recovering alcoholic, has been appointed to the role of night shift manager of the St. Louis bus depot. He must deal not only with the intricacies of keeping the station running smoothly, but also the employees and other personalities that frequent the station, all while dealing with his own demons. This was highlighted in the first episode, with a running gag of every character offering to buy him a drink upon his meeting them.
Much of the first season dealt with John's attempts to stay sober, with episodes representing each of the AA program's Twelve Steps. John constantly struggled to maintain control of the station, with regular conflicts with his secretary, Mahalia, the janitor, Heavy Gene, and most strongly with sandwich bar attendant, Dexter, who had been turned down for the position to which John was appointed. Adding sexual tension to John's life was high class escort Carly, who was a friend of Dexter.
Characters
There is 1 queer character listed for this show; none are dead.
Recurring (1)
This page was last edited on January 21st, 2018.