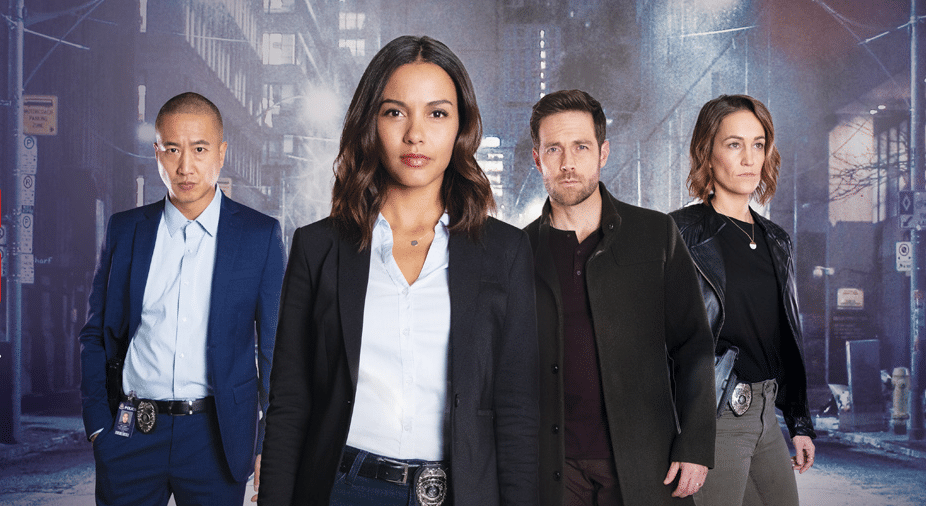 Overview
Rookie Homicide Detective Kate Jameson is the biracial daughter of an ambitious and well-loved mother, and her dearly departed father who was a decorated Vancouver police officer killed in the line of duty. With the fight for justice deeply rooted in her, Kate's only desire is to be a good cop like her father. She's determined to make her mark in Homicide, the MPD's most coveted assignment.
But things go horribly awry on her first day, when Kate breaks the number one rule of policing — never leave your gun unattended. Haunted by her fatal mistake, a driven Kate will seek to make amends through every case and ongoing investigation – including that of a mysterious killer with a particular obsession with Detective Jameson.
Characters
There are 2 queer characters listed for this show; none are dead.
Regular (1)
Guest (1)
This page was last edited on March 2nd, 2022.