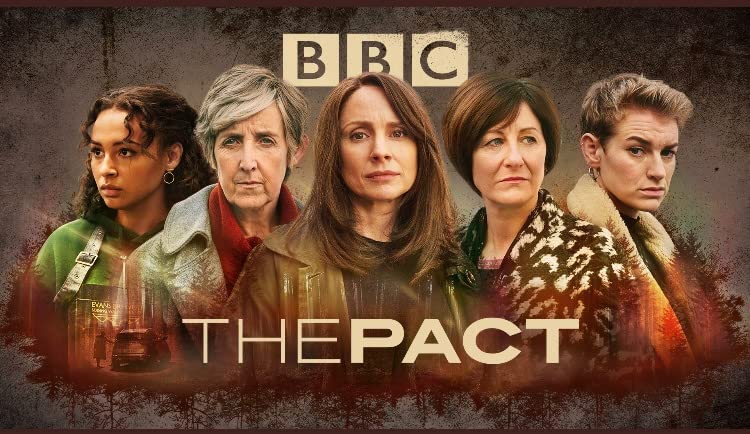 Overview
Four friends, Anna, Nancy, Cat, and Louie, work in a 100-year-old family brewery in mid-Wales. The owner has recently retired, having put his son, Jack, in charge. Jack is a cocaine addict and treats his staff with contempt. During the centenary party, the four abduct the drunken, stoned Jack and drive him to the woods. They leave him after photographing him in a partly undressed pose. When they return to check on him, they find him dead. They make a pact not to disclose their involvement.
Queer Plotline Timeline
Over the course of the series, Cat and Tish grow closer.
This page was last edited on July 27th, 2021.