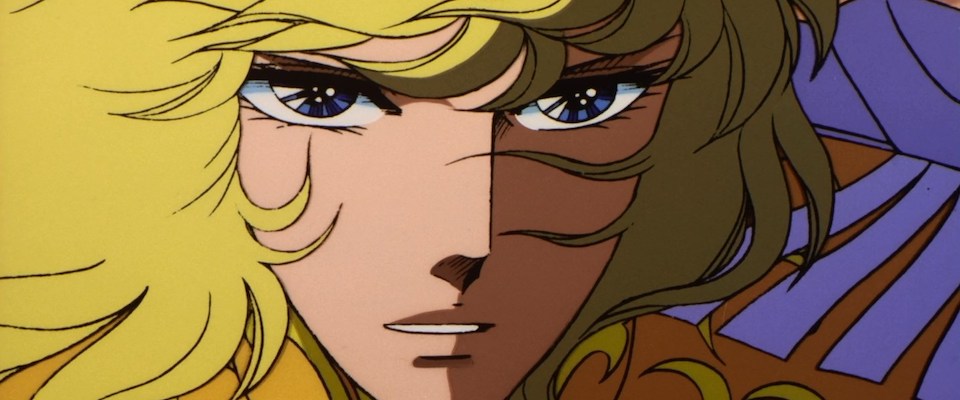 Overview
This is one of the most well known shōjo manga in all of Japan. It's referenced in pretty much every single high school manga that even mentions gender bending. Got a possibly gay kid in your manga? Someone will talk about this.
The plot is about Oscar François de Jarjayes, a girl raised as a man to become her father's successor as leader of the Palace Guards. A brilliant combatant with a strong sense of justice, Oscar is proud of the life she leads, but becomes torn between class loyalty and her desire to help the impoverished as revolution brews among the oppressed lower class. Also important to the story are her conflicting desires to live life as both a militant and a regular woman as well as her relationships with Marie Antoinette, Count Axel von Fersen, and servant and best friend André Grandier.
Characters
There are 3 queer characters listed for this show; none are dead.
Regulars (2)
Recurring (1)
This page was last edited on June 24th, 2018.