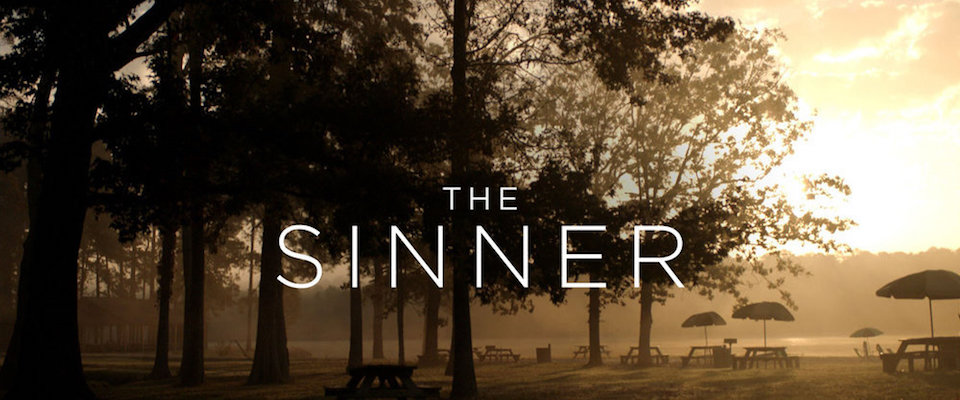 Overview
The Sinner follows a young mother who, when on a day trip with her husband and son, commits a startling act of violence and, to her horror, has no idea why. The event launches an inverted and utterly surprising crime thriller whose driving force is not the "who" or the "what" — but the "why." When an investigator finds himself obsessed with uncovering the woman's buried motive, together they travel a harrowing journey into the depths of her psyche and the violent secrets hidden in her past.
In the second season, Detective Harry Ambrose returns to his hometown in rural New York to assess an unsettling and heart-wrenching crime — parents murdered by their 11-year-old son with no apparent motive. As Ambrose realizes there's nothing ordinary about the boy or where he came from, the investigation pulls him into the hidden darkness of his hometown. He's pitted against those who will stop at nothing to protect its secrets — and the mysterious Vera, who proves to be a complicated, enigmatic piece to this haunting puzzle.
Queer Plotline Timeline
The first season has sister-incest, but it's season two which has the lesbian detective.
Characters
There is 1 queer character listed for this show; none are dead.
Regular (1)
This page was last edited on August 8th, 2018.