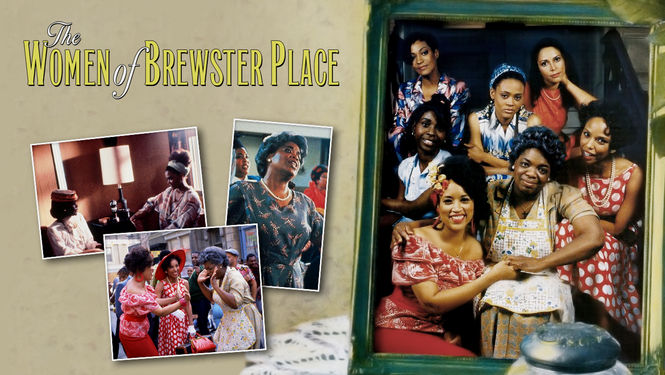 WARNING: Scenes of explicit violence, drug use, suicide, sex, and/or abuse occur regularly. Not intended for children or sensitive viewers.
Overview
In 1989, Oprah (yes, that Oprah) adapted Gloria Naylor's National Book Award-winning novel, The Women of Brewster Place, into a miniseries (is two nights a series?). It was heavily criticized by both African Americans and non-African Americans for portraying African American men in a decidedly negative light.
You'll have to remember that in 1989, The Cosby Show was the the number one show in the US.
Yeah. I know.
My, how things have changed.
Queer Plotline Timeline
The story takes place in some East Coast city in 1967, and tells the stories of 7 working class African American women. In the second half of the series, there's a lesbian storyline about Lorraine, who looses her job for being a lesbian, and then is raped and kills her friend in a fit of rage. Hoo boy.
This page was last edited on May 13th, 2019.