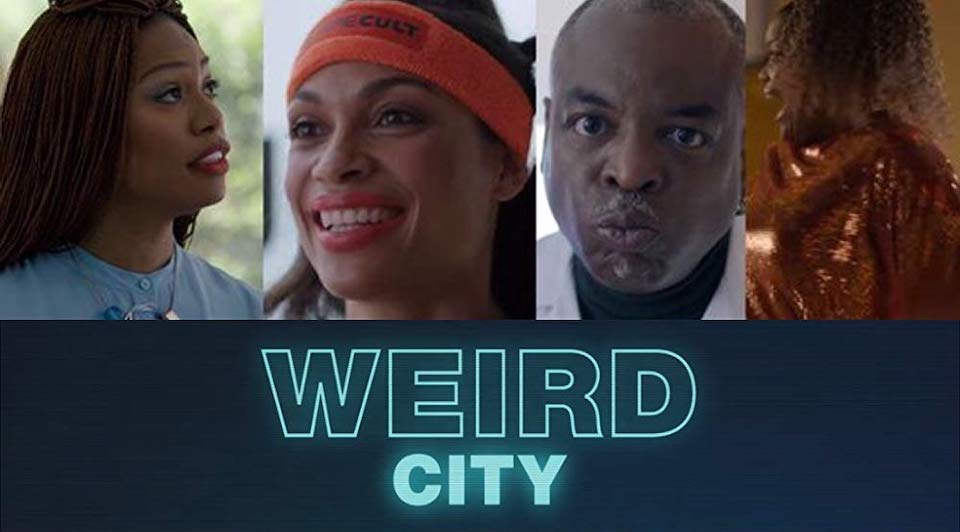 Overview
A delightfully off-kilter combination of satire and science fiction, Weird City lives up to its name and then some — even when it retreads familiar genre ground.
Notable Queer-Centric Episodes
Season 1, Episode 4 "Smart House" - Liquia and Jathryn purchase the Smart House of their dreams. However, their dream becomes a nightmare when the house turns on them, threatening their relationship and possibly their lives. Will they be able to outsmart their own smart home?
This page was last edited on September 16th, 2020.