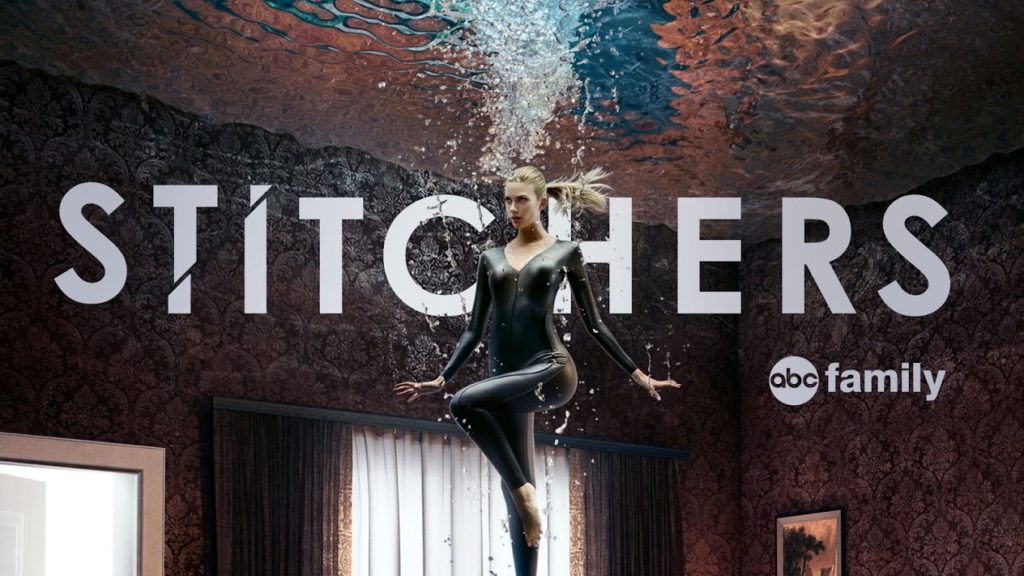 Overview
There's a mysterious government agency that has the ability to 'stitch' people into the memories of the recently dead. They use this technology to solve murders and mysteries.
Camille Engelson is the bisexual roommate of Kirsten and a talented graduate student of computer science. She was assigned to keep an eye on Kirsten in return for paying off her student loans and providing living accommodations. She has been trained by Cameron to operate the equipment guiding Kirsten through the stitch in his absence.
Queer Plotline Timeline
Starting in the third season we get the recurring character of the lesbian medical examiner. She and Camille start dating, and Camille cocks it up right away.
Notable Queer-Centric Episodes
Season 3, episode 2 "Love or Money" - Camille meets Amanda. Sparks fly.
Season 3, episode 3 "Perfect" - Amanda plays guitar for Camille, who reciprocates.
Season 3, episode 4 The Mind Palace" - Amanda and Camille have a dinner with Linus (Camille's ex) and Ivy. It's messy but Camille opens up to Amanda.
Season 3, episode 5 "Paternis" - Camille freaks and pushes Amanda away. Amanda doesn't like it.
Season 3, episode 6 "The Gremlin and the Fixer" - Camille tries to make up with Amanda, but Amanda tells her that it's over. She just isn't ready to be with Camille right now.
Season 3, episode 9 "Kill It Forward" - Camille and Amanda reconcile.
Season 3, episode 10 "Maternis" - Camille and Amanda decide to move in together.
Characters
There are 2 queer characters listed for this show; none are dead.
Regular (1)
Recurring (1)
This page was last edited on August 23rd, 2021.