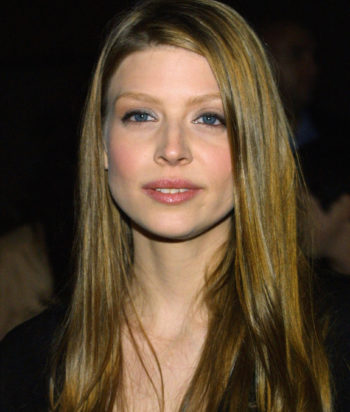 Actor Bio
Amber Nicole Benson is an American actress, writer, director, and producer. She is best known for her role as Tara Maclay on the TV series Buffy the Vampire Slayer, but has also directed, produced and starred in her own films Chance (2002) and Lovers, Liars & Lunatics (2006). She also co-directed the film Drones with fellow Buffy cast member Adam Busch.
Benson's character Tara is of historical LBGT significance, because her relationship with Willow was consistently positive, and the first recurring depiction of a lesbian couple on prime time network series television in the United States.
Tara was shockingly killed by a stray gunshot toward the end of the sixth season, causing Willow to go on a rampage. Series writers and producers received angry protests from some fans when Tara was killed, including accusations of homophobia.
Fans were so upset that some stopped watching. Because the death came at the end of an episode where Willow and Tara were portrayed in bed between sexual encounters, critics accused show creators of implying that lesbian sex should be punishable by death, a familiar trope in film. Producers were inundated with mail from people who expressed their anger, sadness, and frustration with the writing team.
Actor Information
Age: 42 years old
Birth date: January 08, 1977
Characters
There is 1 character listed for this actor; 1 is dead.