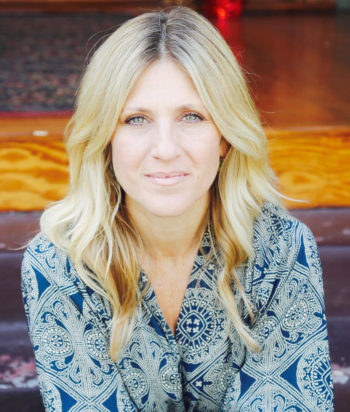 Biography
Andrea R. Bendewald is an American actress best known for her role as Maddy Piper on Suddenly Susan.
Andrea is the daughter of Judith Bendewald and Mervin Bendewald, both of New York City, and the sister of Mason Bendewald.
Bendewald graduated from Wright State University. She was a bridesmaid at Jennifer Aniston's 2000 wedding to Brad Pitt, and Aniston was matron of honor to Bendewald's August 19, 2001 marriage to Mitch Rouse at the Saddlerock Ranch in Malibu, California. Actress Maria Bello and producer Kristin Hahn were bridesmaids. Andrea met her husband, Mitch Rouse, during October 1998 on the set of The Secret Lives of Men. Andrea also dated comedian Harland Williams with whom she costarred in the short-lived sitcom Simon.
Overview
Born: March 4, 1970
Age: 53 years old
---
Characters
There are no characters listed yet for this actor.
This page was last edited on February 27th, 2023.