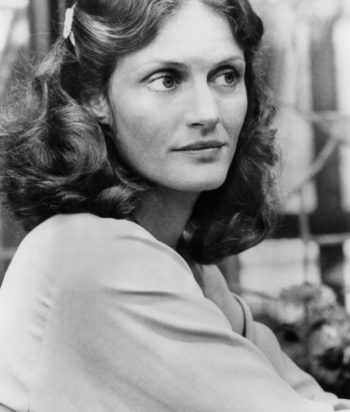 Actor Bio
Gail Strickland attended acting courses at Florida State University, then studied with Sanford Meisner. She made her debut on television in the series 'As the World Turns' and she landed her first theatrical role (as the schoolteacher who has all the answers) in Donald Driver's 'Status Quo Vadis' (1971-1972). Going out to California, she appeared as guest star in the series "Barnaby Jones", 'Hawaii Five-O', 'Police Story' and in other productions, before signing as Maureen Stapleton's partner in the television picture, 'The Gathering', and playing opposite Beau Bridges in 'The President's Mistress' Her first theatrical movie was 'The Drowning Pool', starring Paul Newman.
Gail was the first regular lesbian character in prime time as nurse practitioner Marilyn McGrath on the 1988 ABC medical drama, Heartbeat. On playing Marilyn Gail said, "It's not often actors get to play parts that might make a difference. The fact that somewhere, somehow, someone's perspective might be softened is important to me."
Actor Information
Born: May 18, 1947
Age: 73 years old
Characters
There is 1 character listed for this actor; none are dead.