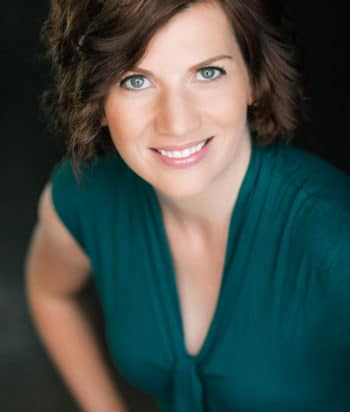 Actor Bio
Jackie Blackmore is a professional actor, improv & physical comedian, award-wining playwright & comedy writer with over 24 years of experience. She's written & performed in a lot of sketch comedy groups including: Strapless Comedy, The Skinny, Grimaldi's Asylum, Blackout Broadcast, Off Centre Television, Terribly Inappropriate, One Night Stand, Radio Edit, Tight Corset Theatre, & The Legend of Bonefish. They take her places: the Chicago Sketch Comedy Festival, San Francisco / Montreal / Toronto / Vancouver Sketchfests, Canwest Global Comedyfest, Vancouver International Comedy Festival, and the Montreal, Toronto, Edmonton, Victoria, & Vancouver Fringe Festivals where she regularly headlines sold out shows. She also does dramatic theatre stuff: Proof, The Vagina Monologues, Dancing at Lughnasa, Awkward (her solo one woman show), Dumb Blind Luck, The Good Time Girls & Saucy Bits. Jackie sells things in commercials & plays quirky young mom zombie-killing paramedic cops on Film & TV in shows such as: Loudermilk, Death Note, Bates Motel, No Men Beyond This Point, Psych, Fringe, Stargate Universe & SG1. She is a past weekly performing Masterclass & Rookie League member of Vancouver Theatresports. Jackie also enjoys teaching Sketch Comedy Writing at Instant Studios & Vancouver Film School where she directs 6-9 shows a year with the VFS Sketch Company.
Characters
There is 1 character listed for this actor; none are dead.
This page was last edited on June 16th, 2019.