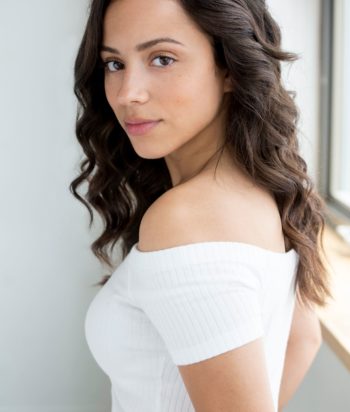 Biography
Kiana Madeira was born and raised in Toronto, Ontario. Her career as an actress began at the age of 5 when she fell in love with John Travolta in Grease and decided then and there that she would one day work alongside him.
In 2011, she earned her breakout role as Julia Wilson in a Family Channel sitcom, Really Me. Since then, she has starred in multiple Disney shows and movies; most recently the Disney Channel Original Movie The Swap. You can catch Kiana portraying Diane Grant in the book series-turned movie series known as Bruno and Boots. With three movies already filmed for the series, there is already talk about more to come.
As of 2016, Kiana has been introduced onto the Syfy network, playing Lindsay in the horror movie The Night Before Halloween. In the coming year, she can be seen on Syfy's Dark Matter playing a character named Lyra as well as a character named Poppy on Syfy's Wynnona Earp. Kiana is passionate about finding the humour in all situations and believes that laughter is a gateway to elevation. Comedy comes naturally to her and she expresses this with much enjoyment through her work.
When she is not exploring all parts of herself through the art of acting, Kiana spends her time practicing yoga. She is extremely passionate about living in the present moment, the art and beauty of human connection and the wonders of the universe, contemplating the concept of energy and the power of thought and belief in something greater than herself. Her strong sense of being and purpose is translated through her work and it is her intention in life to connect with as many people as possible through the screen and stage; allowing them to surrender to connection and emotion in a liberating and positive way.
Character Statistics
Roles
Your browser cannot display this piechart for stats on actors.
Status
Your browser cannot display this piechart for stats on actors.
Note: Character roles may exceed the number of characters played, if the character was on multiple TV shows.
Characters
There are 3 characters listed for this actor; none are dead.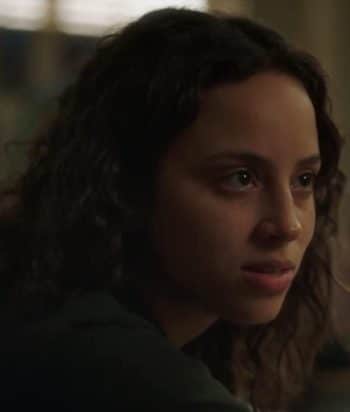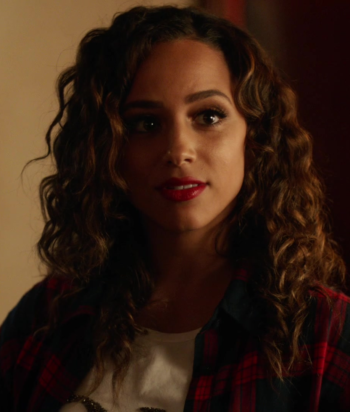 This page was last edited on August 6th, 2021.