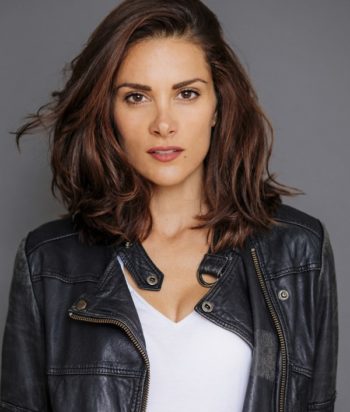 ---
Andrew (Andrea) DeLuca's sister who Arizona picks up at a bar at the beginning of season 14. Arizona discovers she's Andrew's sister when he walks in on them hooking up on the couch. She's a doctor and doing a study at Grey Sloan to see what female orgasms look like in the brain under an MRI so she can research how orgasms can help women with chronic pain.
Later she meets Maya Bishop from Station 19 and they start dating and evolve into Maya's first serious relationship with anyone.
Carina's character transitioned from recurring on Grey's Anatomy to series regular on Station 19 in season 4.
This page was last edited on June 4th, 2022.