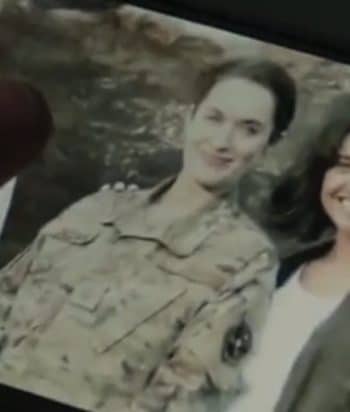 ---
An engineer with the department of homeland security. She went missing 3 years ago in the sinkhole in the Mojave. Her fiancé, Sophia, hasn't given up hope.
While she was found by the new arrivals, she was shot and killed in an altercation with them about not trying to fly back out through the rift.
This page was last edited on November 2nd, 2021.