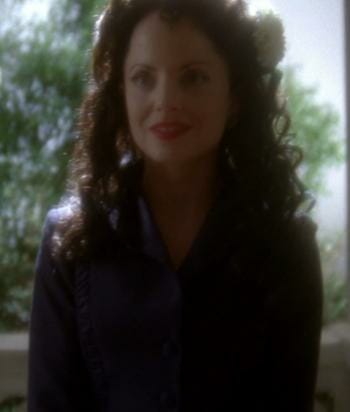 ---
Elizabeth was a naive young woman dreaming to become a famous actress in Hollywood. Although she was not very knowledgeable about the world and was quite too confident with strangers, Elizabeth knew she could get favors by exploiting her beauty and charm.
The character Elizabeth Short is a fictional dramatization on the still unexplained scenario that leads to the real Elizabeth Short's death.
This page was last edited on July 26th, 2019.