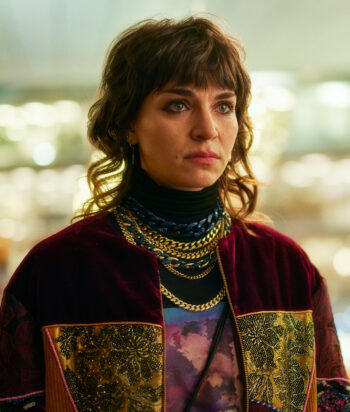 ---
A singer, who seems to be on edge from the beginning. She doesn't want to be seen by too many people, and when she gives an interview, Ida explains how lonely she feels and how she is never herself.
Her parents never accepted her sexuality but now Ida is starting to accept herself, and maybe Bobbie.
This page was last edited on December 23rd, 2022.