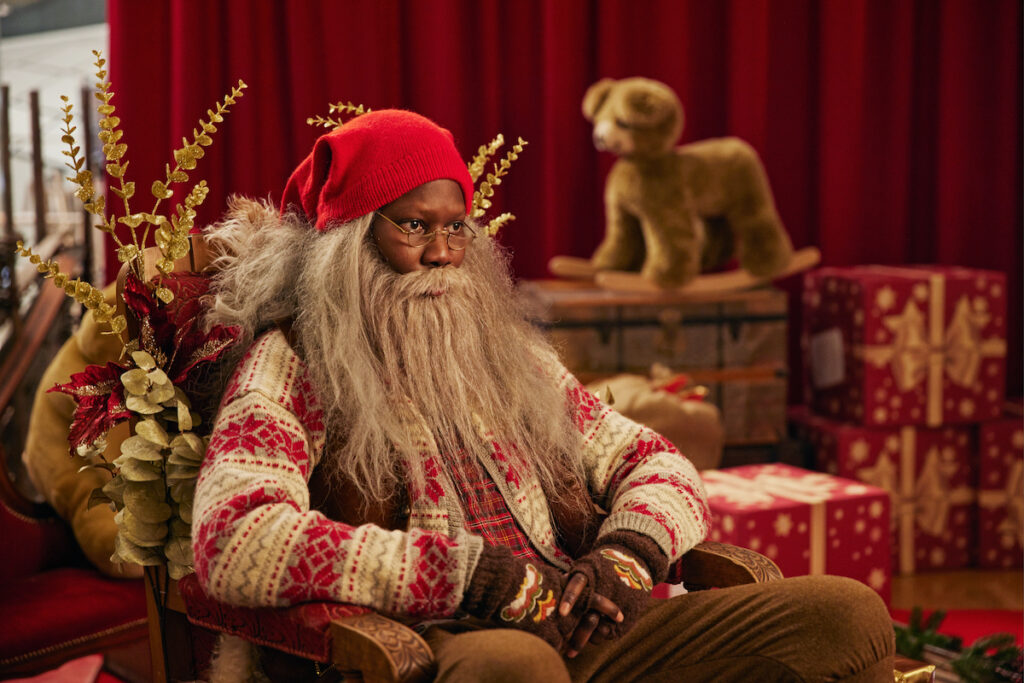 Overview
December 2022. A group of people arrive at Oslo airport. Some to welcome their loved ones, some to travel home to their families, and some to fly away and escape Christmas. But in one way or another, their Christmas mission goes awry. They are all stranded at the airport and the clock is ticking – only 24 hours til Christmas – so what do they do?
Queer Plotline Timeline
The series ends with Ida and Bobbie's future unknown, but hopeful.
This page was last edited on December 23rd, 2022.