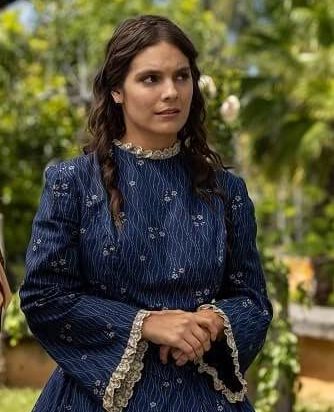 ---
A nerdy, bookworm copyeditor, who loves romance novels but wants to step out of her shell. Her fantasy involves meeting the author of her favourite books and learning that the truth is more complicated than she wants it to be.
In the end, Isabel falls in love with Rachel and decides to stay in the past with her, happily ever after.
This page was last edited on September 15th, 2021.