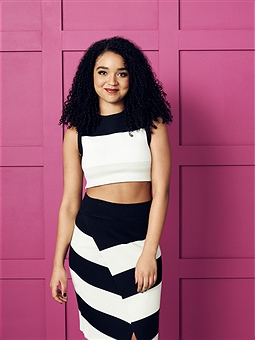 ---
In charge of social media at Scarlet, she's young, hip, and suddenly not as straight as she'd thought. When she meets Adena, her preconceptions are thrown out the window.
Kat enacts a great deal of change at Scarlet. She breaks down the rule against not hiring people without degrees, and protests against a board member who supports gay conversion therapy, all while trying to run for local office.
While she fails in her foray into politics, and loses her job after the protest, Kat never loses herself, and becomes Editor-In-Chief of Scarlet.
This page was last edited on March 25th, 2022.