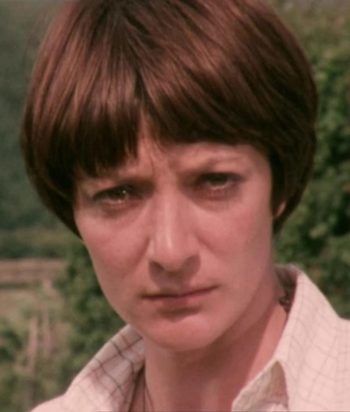 ---
A hot-tempered, motorbike-riding artist who bounces in a booze-soaked rage between her married best friend and sometime-lover Robin (male) and prissy bi-curious rich girl Nikki.
There is a heavy implication that Kim's sexuality is due to the childhood abuse at the hands of her father. Kim's seduction of a traumatised Nikki is queasily akin to a rape scene, amplifying negative stereotypes of the predatory butch dyke. 
While Kim does sometimes sleep with Robin, she identifies as a lesbian.
This page was last edited on February 11th, 2022.